Begin your Career Right Here!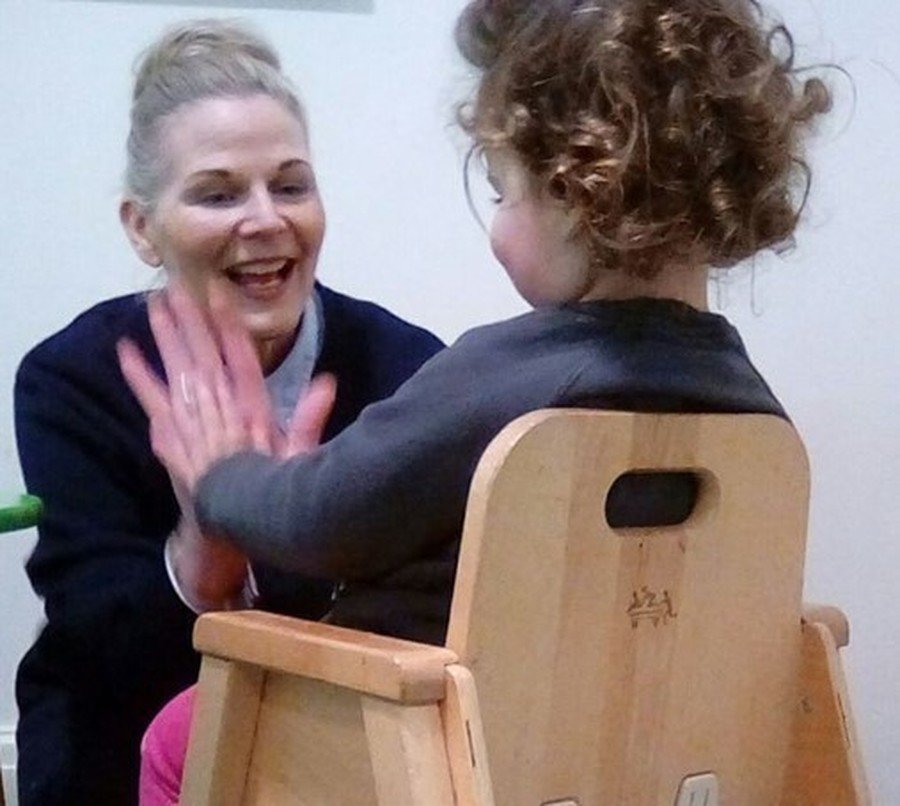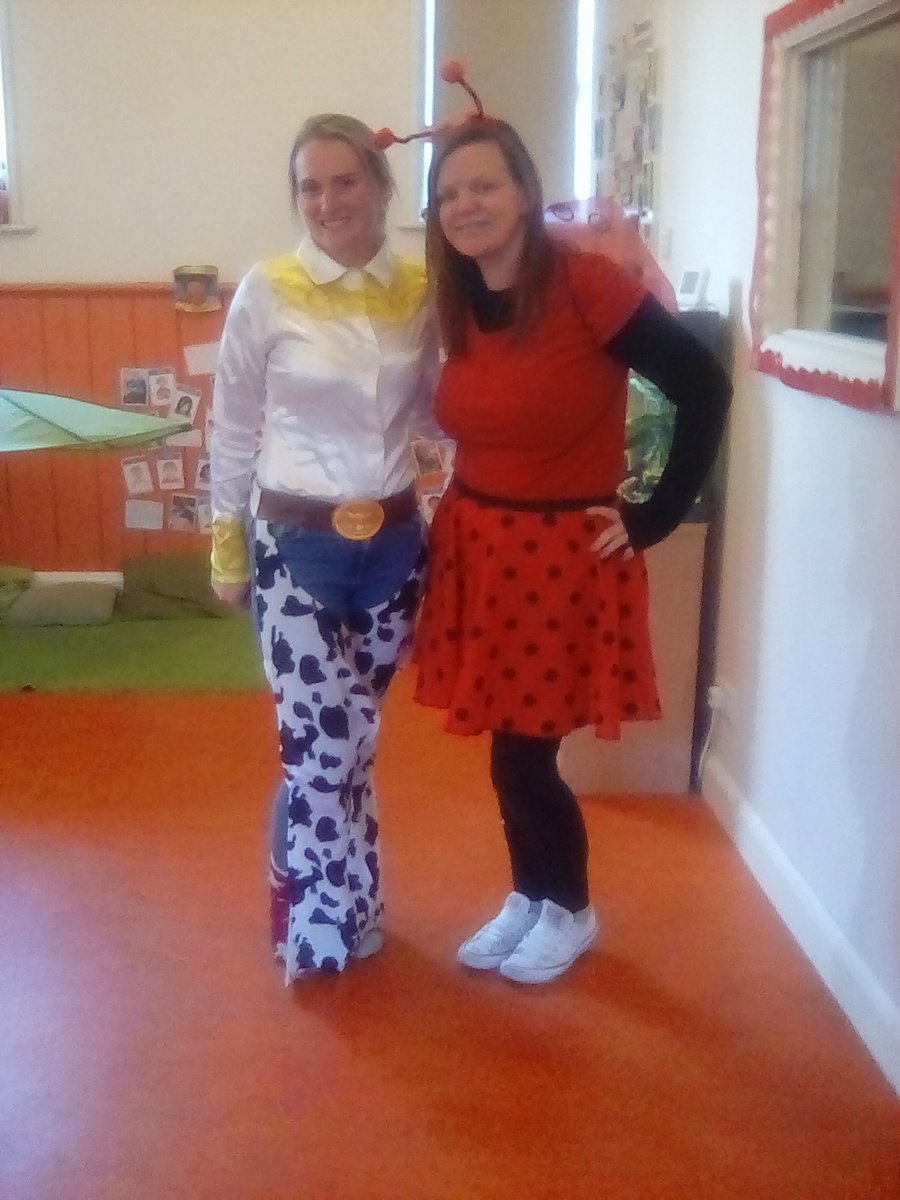 Working as an Early Years Professional is one of the most rewarding jobs you can do. It requires intelligence, adaptability, resilience, creativity and - perhaps most of all - a great sense of humour!
Blue Grass Purple Cow Nursery is always interested to hear from motivated individuals who would like to develop their career in childcare, either as a qualified practitioner or as an apprentice.
If you would like to explore career opportunities with Blue Grass Purple Cow Nursery please contact us by email at info@bluegrasspurplecow.co.uk
We look forward to hearing from you.